Calibration Sources & Radioactive Standards
Calibration Sources & Radioactive Standards
RadQual is the U.S. distributor for LEA Premium Calibration Standards in the United States and Canada. LEA's calibration and reference sources are measured according to ISO 17025:2017 under COFRAC accreditation, which provides the same traceability as the National Institute of Standards and Technology (NIST).
LEA products are sold through our subsidiary company, RadQual.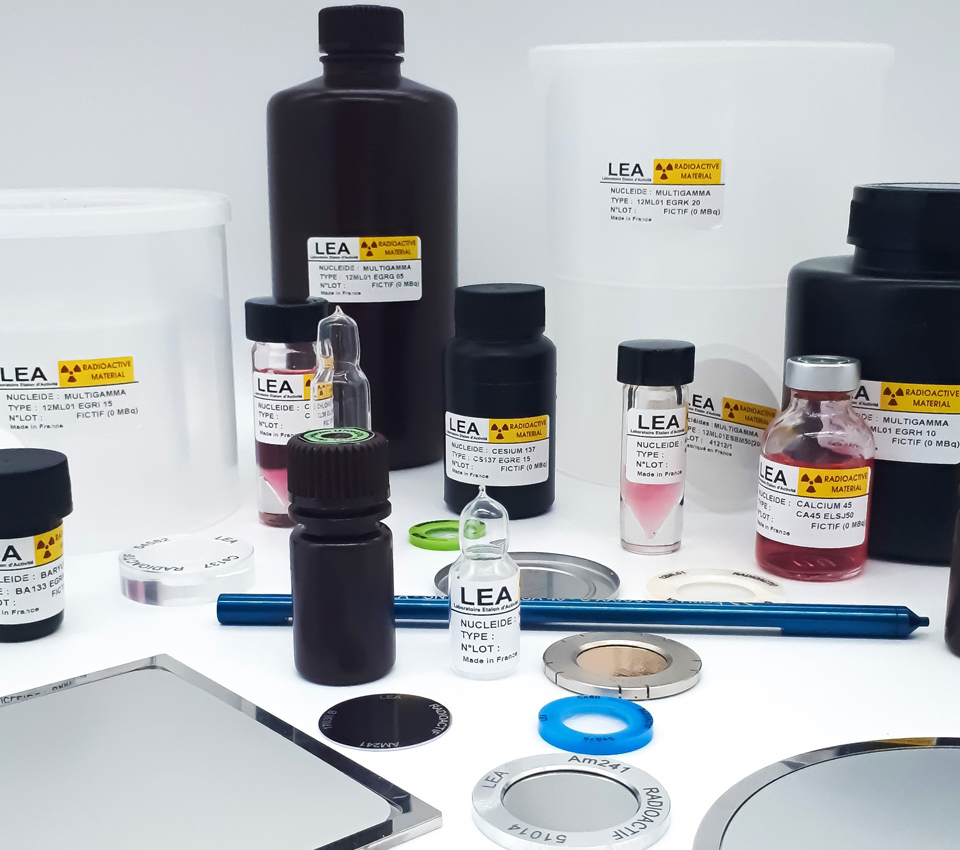 LEA Orders/Questions
For ordering information or questions, use the form below or call us at 208.524.5300.